PASSION OF CHRIST



Passion of Christ is dedicated to Our Lord Jesus Christ.  This site features spiritual reflections on the Word of God, meditations on the Passion of Christ, inspirational stories of people carrying their cross and music to soothe the soul.  
PLEASE JOIN


A Peaceful Revolution in the Name of Jesus Christ, a global peace movement uniting Christians in prayer and remembrance of the Passion of Christ, everyday at the time Jesus died for us, 3pm, in your local time zone.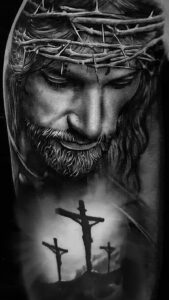 "Turn to me and be saved, all the ends of the earth!
For I am God, and there is no other."  Isaiah 45:22