May 15, 2018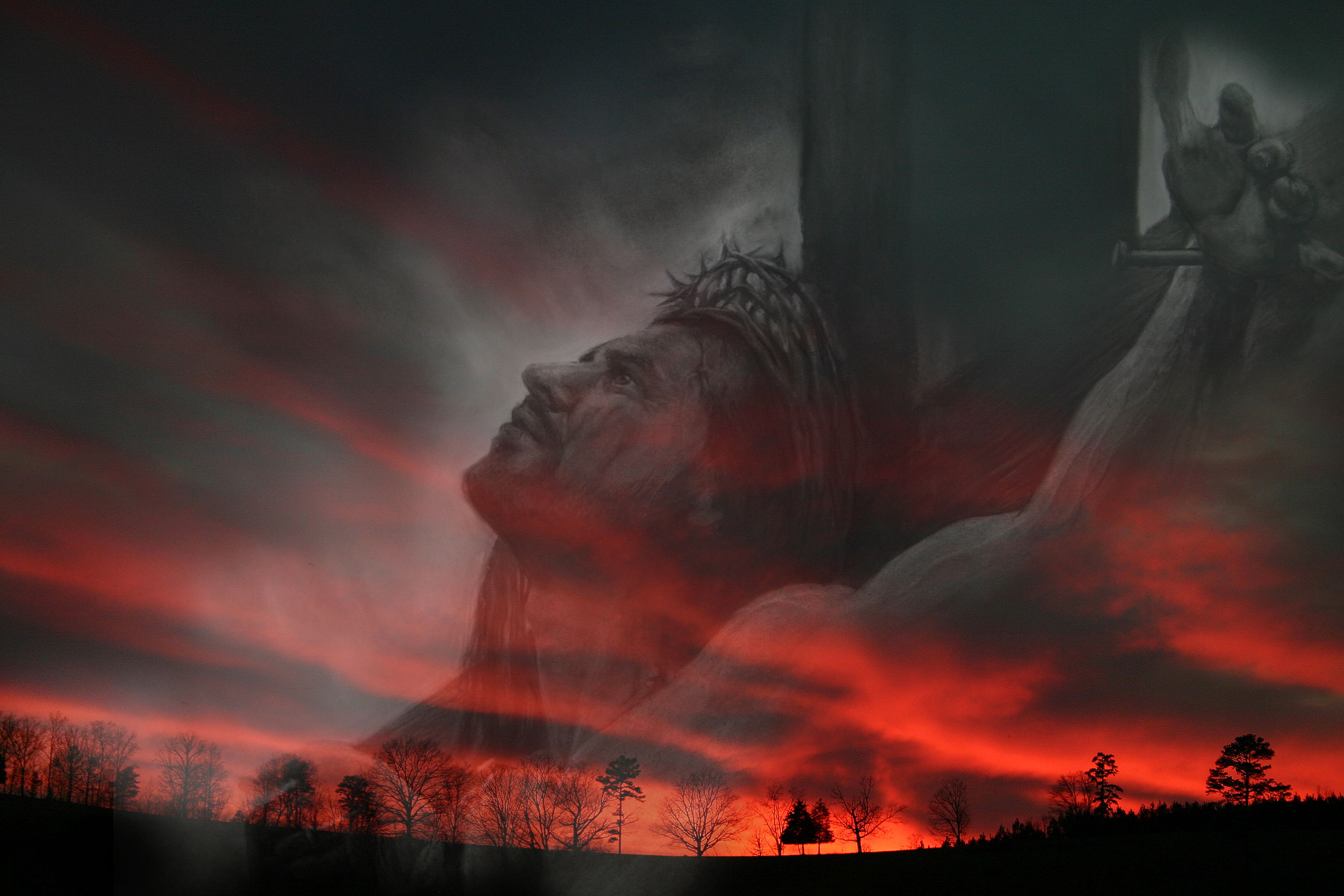 Caro Papa Francesco,
I send you this letter via the Apostolic Nuncio to Canada. I met with His Excellency, Most Rev. Luigi Bonazzi in September 2017 to discuss the global grassroots peace movement, A Peaceful Revolution in the Name of Jesus Christ.  Background copies of the correspondence are available here https://passionofchrist.ca/letter-to-apostolic-nuncio-to-canada/
Our Holy Lord Jesus has been using me to draw Christians of all denominations to the foot of His Cross daily in a solemn moment of prayer and remembrance of His Passion @ the Time Jesus died for us, 3pm (each of us in our local time zones). I have been promoting this movement through Spiritual Reflections on the Word of God on Facebook and on my web site https://passionofchrist.ca/ .
As followers of Jesus, we unite all over the world as One Body of Christ to pray for the mercy of Our Saviour Jesus Christ upon all souls every day @ 3pm. We pray for peace in our hearts and in our world and for the Holy Spirit to motivate repentance and conversion. When North Korea was testing nuclear missiles we prayed intensely for denuclearization and we feel God is answering the many prayers of His faithful followers.
I am writing to you to request the assistance of the Universal Catholic Church in promoting a peace movement that is uniting the Christian world, one prayer at a time, one day at a time, at the Hour of Mercy.
We have received more than sixteen million positive responses from people all over the world that they like this cause. Our Holy Lord is so worthy of this honour and we need the global assistance of the Church to grow this movement and continue to bring down a shower of graces upon our sinful, suffering world.
We are aware that you will be attending the 70th anniversary of the World Council of Churches in Geneva on June 21st, 2018 and feel this would be an excellent forum to discuss this opportunity for Christian unity. So can we arrange to speak about this ASAP.
Papa with your assistance we can draw more and more souls to Jesus, every day, @ the Hour of Mercy as we pray for the 'new heart' that God promised us.
"I will give you a new heart and put a new spirit in you; I will remove from you your heart of stone and give you a heart of flesh. And I will put my Spirit in you and move you to follow my decrees and be careful to keep my laws." Ezekiel 36:26-27
Jesus has changed my heart and silenced temptation in my life by bringing me to Calvary every day where I pray for His grace in my life and in the life of all souls as I remember the greatest love the world has ever known and will ever know, the love of Our Saviour Jesus Christ!
Please help us for the glory of Our Lord Jesus and for the salvation of souls!
"If my people, who are called by my name, will humble themselves and pray and seek my face and turn from their wicked ways, then I will hear from heaven, and I will forgive their sin and will heal their land." 2 Chronicles 7:14
So many people are in need of healing; let us unite as One Body of Christ every day @ the Hour of Mercy to pray for transformation and healing!
Grazie Papa!
Con tanto amore!
Sylvia
Social Share